In the Community
RDIEC Try a Career Day
Thank you to RDIEC for hosting us at your Try a Career Day. The future of trucking looks incredibly bright. Thank you to the engaged students who came through and engaged with our team!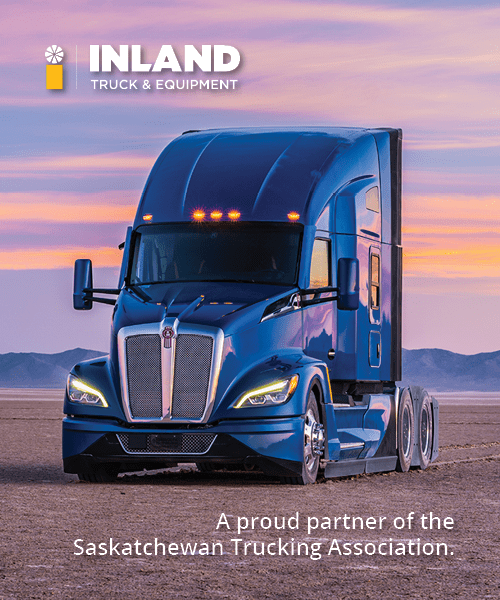 Canadian Trucking Alliance
Now is the time to act
Every day the Driver Inc model can flourish, negatively impacts the livelihoods of hardworking drivers, law-abiding transportation companies, and Canada's economy.