In the Community
Saskatchewan Association of Rural Municipalities (SARM)
| March 13-14 |
Saskatchewan Polytechnic Student Job Fair
| March 29 | We will be attending this job fair in Moose Jaw!
RDIEC Think Trucking
| April 18 | High school Students will be visiting the STA office, as well as stopping in at trucking industry locations to get a feel for this industry.
| May 16-18 | We will be out in Balgonie, speaking to High school Students and handing out some swag!
Canada Farm Show
| June 20-22 |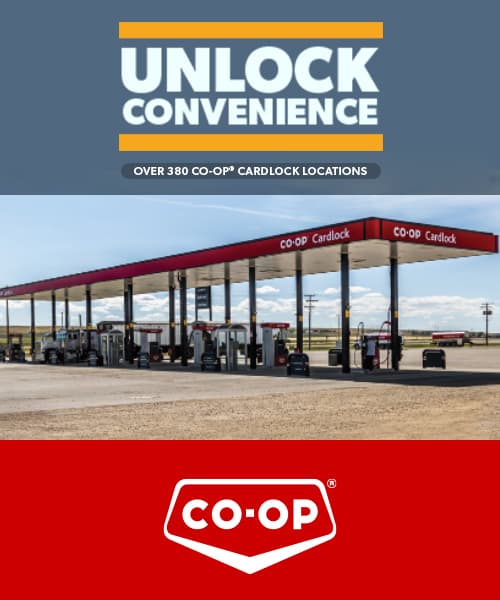 STA Group Benefits Plan
Tailored to the needs of the trucking industry
As a STA member your company can gain a competitive edge by taking part in the STA Benefit Plan.