Working Together
The Saskatchewan Trucking Association is the leader and voice for truck transport in the province of Saskatchewan. As proactive trusted advisors, the STA is a knowledgeable membership Association that represents the collective interests of the truck transport industry through authentic advocacy and education.
We Are Effective Together
To drive change in the trucking industry, companies must use a collective voice in dealing with policymakers and the public. The STA's Membership is comprised of the most influential trucking company executives and the biggest movers and shakers in supporting industries. Together, we are the leaders and voice of truck transport in Saskatchewan.
That is the idea behind the STA, and it has been for over 80 years. Establish a common set of transportation priorities, advocate for it, make the industry better. Simple.
The STA puts forth a strong unified voice comprised of a broad spectrum of the different carriers operating in Saskatchewan. This is very important when lobbying government agencies with items of concern regarding possible policy changes. These issues would have become delayed or not heard at all if individual carriers had tried to bring such concerns to government. A unified provincial organization will always demand more influence on government agencies.
Long-lasting Impacts on Trucking in Saskatchewan
As proactive trusted advisors, the STA has made real and long-lasting impacts on trucking here in Saskatchewan.
The STA uses the collective voice of its members to drive change for trucking in Saskatchewan.
Join the STA today and work with other industry experts and professional lobbyists and advocates to allow you to focus on your business while we represent your interests.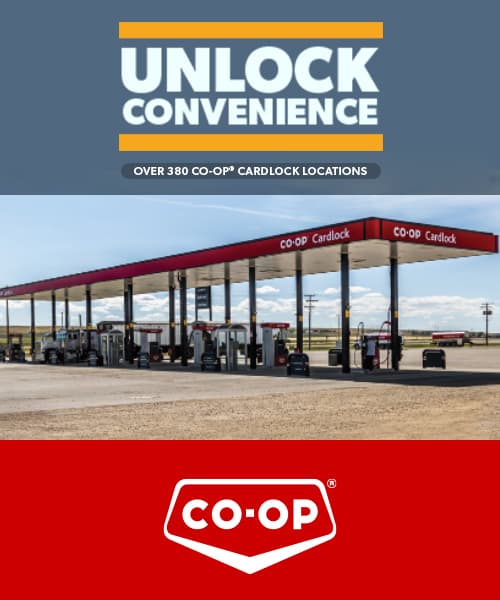 Certified Transportation Safety Professional
Ease your Mind
Do you have a trusted employee ready to be elevated to the next level? The Certified Transportation Safety Professional (CTSP) designation provides the gateway to manage a trucking company safety and compliance program.