Instructor Courses are offered periodically. However, it is our policy to only provide these instructor courses and materials to employees of companies that are "CARRIER MEMBERS" of the STA. Additionally, if the company leaves the membership, instructor privileges will be revoked.
Offerings and Fees:
| | |
| --- | --- |
| All instructor courses are 2 Day Courses and include the Adult Facilitation Skills course | Price: |
| – PDIC (Professional Driver Improvement Course) & LCV (Long Combination Vehicle) INSTRUCTOR WORKSHOP | $475.00 |

Instructor courses have prerequisites – please refer to the applicable course description for details.
How to Register:
An Instructor Application is required for Instructor courses. The STA reserves the right to refuse training to individuals that do not meet the requirements. Instructors are required to sign an agreement with the STA, stating they agree with the policies outlined, such as:
Instructors are required to offer the course in a classroom only delivery method.
Instructors are required to proctor (monitor) the examination of students in their class during the examination process. They are also responsible for marking exams and certifying successful participants.
The content provided to instructors is intellectual property of the Saskatchewan Trucking Association.
Instructors are required to provide training at least three (3) times over their three years as qualified instructors, and at least once must be in the last year of their certification. If this requirement is not met, an instructor may need to attend the course again before they can be re-certified.
Failure to comply with agreements and STA policy may result in the decertification of the instructor.
Methodology for Instructor Training
Instructor courses are very much hands-on. The participants will be required to take their turn in the role of instructor and demonstrate their ability by teaching a module of the topic being learned. The purpose of this exercise to provide feedback to the participant and create an interactive environment where the group of participants can learn from each other as well as from our instructor.
As an instructor much of your effectiveness is measured by your ability to speak with clarity and conviction in getting your messages across. The participants will be coached and presented with ideas such as raising arguments to issues and paraphrasing important or complex points. This is a process in which the instructor stops the action and gives real-time feedback. Participants are not only supported in the role play, but this also fosters behavior change by allowing participants to experience the impact of applying the new skills as they increase their effectiveness.
These instructor courses give an organization the ability to meet all their training needs on their own schedule, within their own financial goals.
Course Calendar
Instructor-led in-person and video conference training is offered on a calendar schedule.
Upcoming Opportunties
INSTRUCTION
Instructor-Led via Video Conference
DURATION
2 days per course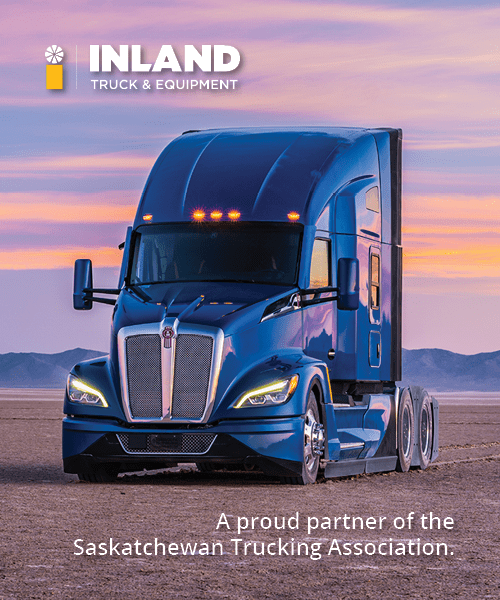 Canadian Trucking Alliance
Now is the time to act
Every day the Driver Inc model can flourish, negatively impacts the livelihoods of hardworking drivers, law-abiding transportation companies, and Canada's economy.