Professional Driver Improvement Course (PDIC) Instructor
This course is only available to STA members, please login to view pricing.
Course Content
How Adults Learn
Lesson Planning
Resources & Training Aids
Communication & Public Speaking
Assessment
Who Should Take This Course?
Adult Educators
Safety Professionals
Workplace Instructors/Facilitators
Admission Requirements and Prerequisites
This course is only available to STA members, with the individual taking the instructor course maintaining certification for the carrier company so long as they are employed with that company, meeting the prerequisites for certification, and meeting ongoing certification requirements. This means that certification cannot be transferred within the company and certification is revoked if the company does not renew their membership.
Individuals applying to the PDIC Instructor course are required to submit the following with their application:
Proof of formal training regarding instruction or facilitation and/or proof of experience in the role of a safety professional, or a workplace instructor or facilitator.
Letter of recommendation from current employer.
Resume.
Mandatory or Elective Training: CTSC Elective, CTSP Elective
Language of Instruction: English
Course Calendar
Instructor-led in-person and video conference training is offered on a calendar schedule.
Upcoming Opportunties
Watch this page for upcoming opportunities.
INSTRUCTION
Instructor-Led via Video Conference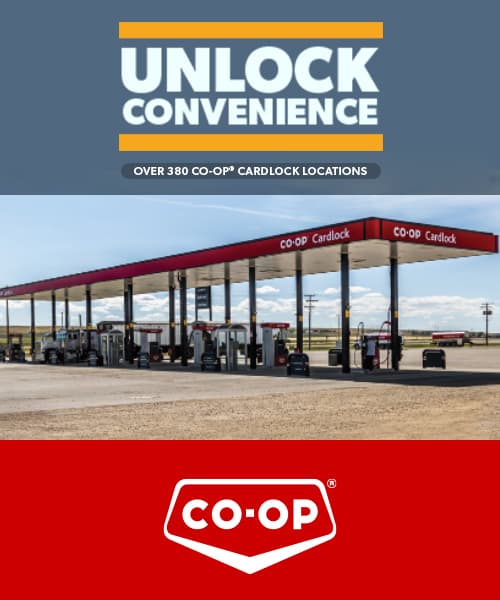 STA Sponsorship and Advertising
Get Involved!
Sponsorship Ignites Events and Programs. Join the Momentum and Invest!