Driver of the Month
Gord Unruh | February 2023
Aero Delivery Ltd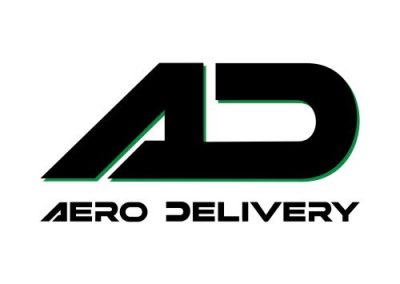 Congratulations to Gord Unruh with Aero Delivery Ltd. who is the STA Professional Driver of the Month for February 2023!
Gord has been employed with Aero Delivery since 2004 where he started as a City Operator and transitioned into a Line Haul Operator. He is a recent recipient of One Million Safe Miles driven with Aero Delivery.
Gord does a little bit of everything these days in his current driving role as he works mainly independently. Customers book freight directly with him, freight that he loads himself daily to complete his route in the most efficient way to provide customers with excellent customer service.
Gord brings a positive experience to the job daily which is noticed in his dedication and pride in the transportation industry.
When one of his customers heard he will be receiving this honor they could not wait to say this about him:
"Gord's dedication to his work is above par. For the years I have known Gord and he has been an absolute pleasure to work with. Gord is an asset wherever he goes and I'm excited for him to get this recognition. Gord is just like family here at Aunt Kathy's and we consider him one of the team. Thank you, Gord, for your dedication to your job, and hope to have many more years working together."
-Willie Curtis from Aunt Kathy's Homestyle Products.
20+ Years Years of Service
Special Skills: Customer Service,
The Professional Truck Driver of the Month award has been established to recognize the men and women behind the wheel that make our industry great. We want to thank them for all the work and time they put on the roads for us!
Driver of the month receives
Certificate of Recognition
$25 Prepaid VISA card
SGI Canada and STA promo items
Complimentary copy of the Western Canada Highway News
Recent Drivers of the Month