Our Industry
The trucking industry plays a critical role in everyone's lives – even if they don't know it. Every part of our lives, from the fuel in our vehicles to the food on our tables, was delivered by our industry.
We Are Trucking

In our landlocked province, trucking makes our imports and exports possible and employs approximately 5% of Saskatchewan's population.
Across Canada, trucking provides millions of jobs. There are thousands of trucking companies in Saskatchewan alone hauling a variety of products from agricultural products to food and consumer goods like televisions, clothing and pet supplies.
The Economy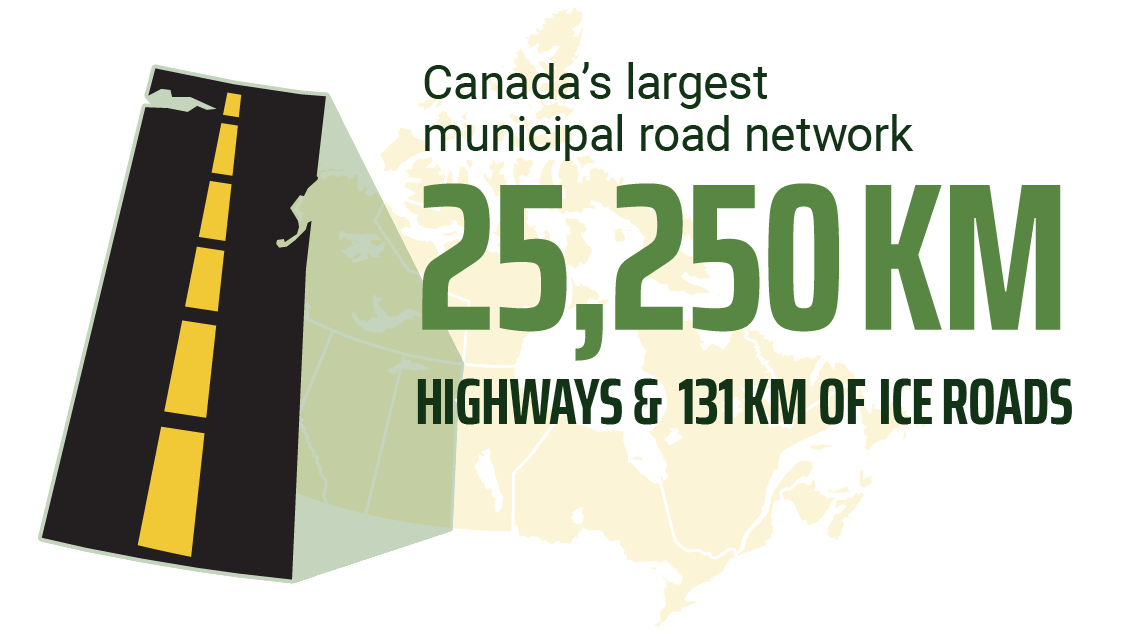 Saskatchewan's landlocked economy has the largest municipal road network in the country consisting of 25,250 km of highways and 131 km of ice roads.
Saskatchewan's export-based economy relies on truck transport. In 2019, transportation and warehousing were responsible for 5.02% of Saskatchewan's GDP.
Trucking and logistics support nine other critical infrastructure sectors: energy and utilities, information and communication technology, finance, health, food, water, safety, government, and manufacturing, connecting consumers, business, and international markets vital to our economy.
Between 2014 and 2018, the truck transportation industry, which employs 55% of truck drivers across Canada, saw its GDP expand by an average of 2.7% per year, well above the pace of the overall Canadian economy, which grew at an annual pace of only 1.9%.
The Environment
Since 2010, trucks have virtually eliminated smog creating emissions from engines through cutting edge technology to track fuel consumption and adjust for efficiency.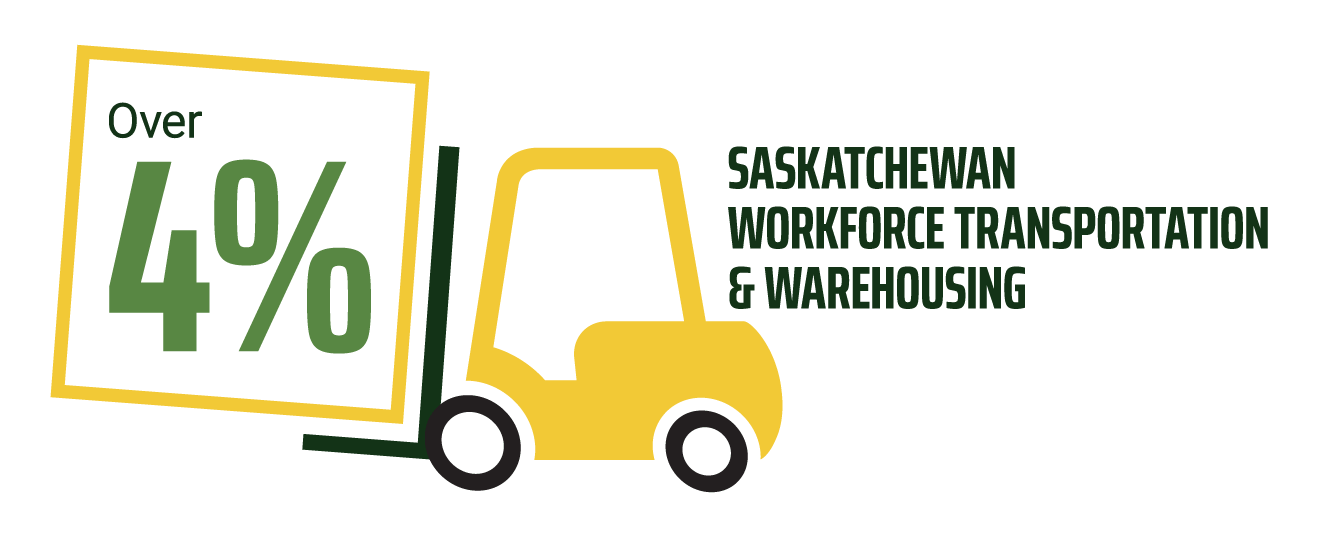 Trucking & the Workforce
Saskatchewan's export-heavy economy relies on truck transport. The trucking and warehouse sectors are one of the top occupations in Canada, employing hundreds of thousands of Canadians. In Saskatchewan, 22,000 people are directly employed in transportation and warehousing.
Did you know the trucking and logistics industry employs over 650,000 workers, while Truck Drivers represent 46% of the workforce? Reach out today to learn how to get started!
Did you know that 1 out of every 60 Canadians works as a truck driver?
Looking for a new career? There are lots of truck driver positions open. Vacancies for truck drivers have more than doubled since 2016 with some 22,000 vacant positions across Canada in 2018.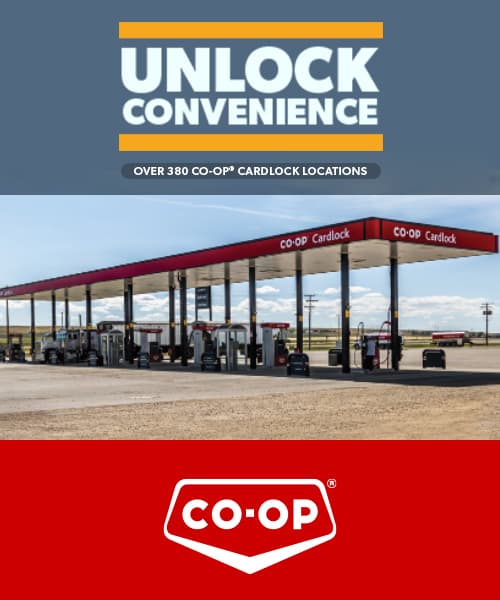 Certified Transportation Safety Professional
Ease your Mind
Do you have a trusted employee ready to be elevated to the next level? The Certified Transportation Safety Professional (CTSP) designation provides the gateway to manage a trucking company safety and compliance program.