Training Calendar
Scheduling information for all upcoming Saskatchewan Trucking Association training courses.
STA Cancellation Policy
Cancellation Policy: Course fees will be fully refunded upon request until ten (10) business days prior to the scheduled class. A $200 administrative fee will be applied to refund requests received with less than ten (10) business days till the scheduled class. No refunds will be issued with less than (48 hrs) 2 days' notice till the scheduled class.
Cancellation Fee: $200.00; applied 9 day(s) before course start date.
STA Re-Write Fee Policy
Re-Write Policy: Should a student fail the exam they will be allowed to re-write it only once, at a fee of $125.00 +Tax. Should the student fail the re-write they will be required to re-take the course again at the full price.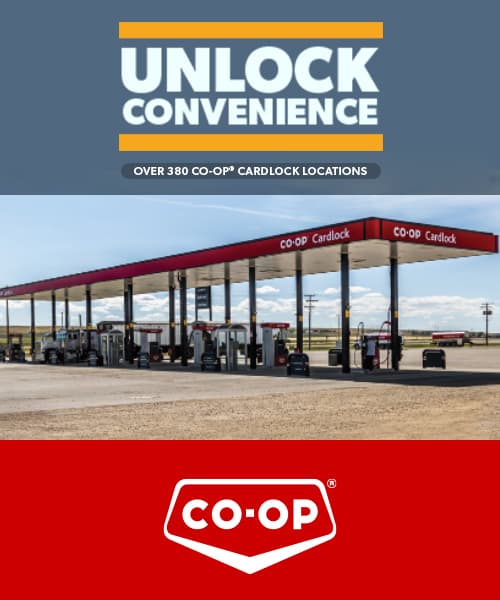 Western Canada Highway News
Summer 2023 Issue
News, Profiles and Reports on Western Canada's Trucking Industry