Instructional Design & Delivery
Commercial Driver Instructor Training (CDIT)
Cancellation Policy details can be found at the bottom of the Training Calendar page, Please take note of them.
Starts: Monday, December 19, 2022 - 9:00 am
Ends: Wednesday, December 21, 2022 - 4:30 pm
Location: Via Zoom
Seats Available: 10 of 10
Instructor-Led via Video Conference
Language of Instruction: English
If registering for Instructional Design and Delivery as a component of the Commercial Driver Instructor Training program, you will be required to provide the documents to info@sasktrucking.com that are needed for admission into the CDIT program.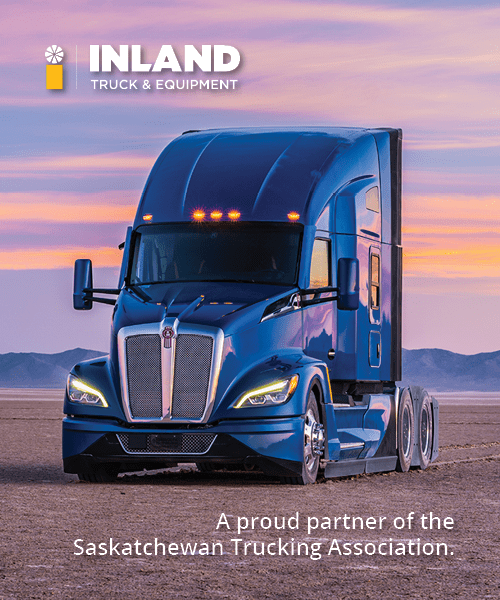 Drug & Alcohol Clearinghouse
FMSCA
Using the Drug and Alcohol Clearinghouse helps support roadway safety by giving employers real-time access to information about CDL drivers' positive drug and alcohol tests and test refusals.