Awards
Driver of the Month
The Professional Truck Driver of the Month award has been established to recognize the men and women behind the wheel that make our industry great.
Driver of the Year
Drivers who win this award have typically driven millions of miles – accident-free. They are praised by customers and dispatchers alike and have a tremendous amount of pride in doing their job and doing it well.
Dispatcher of the Year
Dispatchers are the major point of contact for customers and drivers. Let your dispatcher know that their choice to invest their heart and soul into the organization has not gone unnoticed.
Service to Industry
The Service to Industry Award recognizes the leaders who have made exceptional contributions to the trucking industry.
Safe Driver Awards
Professional Drivers are the backbone of Saskatchewan's economy and strive to be the safest drivers on the road. The STA Safe Driver Awards are the perfect way to help you recognize your fleets safest drivers.
Scholarships
The Saskatchewan Trucking Association (STA) Scholarship Program is designed to support those that are wishing to further their education into post-secondary. Special consideration is given to those that are specializing in an area within the truck transport industry.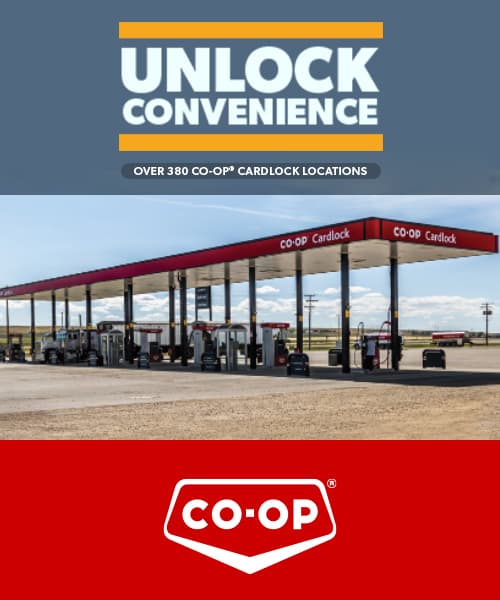 Do you need a solution to reduce your work place injuries & illnesses?
Trucking Industry Certificate of Recognition
Are you looking to provide your employees with new skills? Is having a safe and employee-friendly workplace part of your company culture? The Trucking Industry Certificate of Recognition (CoR) is an industry-evaluated health & safety program recognized by the WCB and Work Safe Saskatchewan.