Dispatcher of the Year
Where would a trucking company be without dispatchers? Lost.
Dispatchers are often the major point of contact for customers and drivers, making them key building blocks in both corporate culture and customer retention. Often on call 24 hours a day, 7 days a week and love every minute of it, great dispatchers are difficult to come by and important to keep.
Let your dispatcher know that their choice to invest their heart and soul into the organization has not gone unnoticed.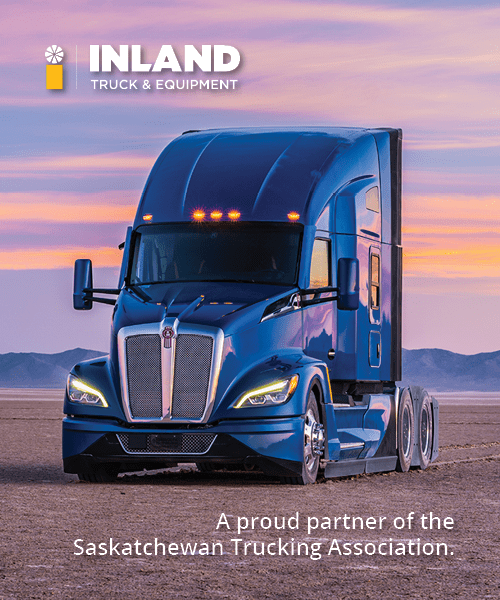 Drug & Alcohol Clearinghouse
FMSCA
Using the Drug and Alcohol Clearinghouse helps support roadway safety by giving employers real-time access to information about CDL drivers' positive drug and alcohol tests and test refusals.