Driver of the Month
Steve Creed | January 2023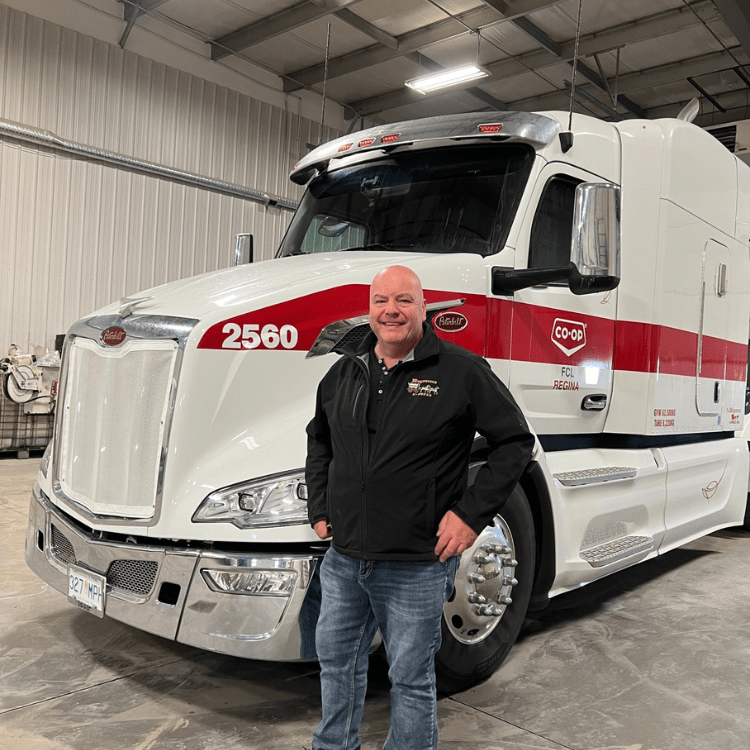 Wagoneers X-press Inc.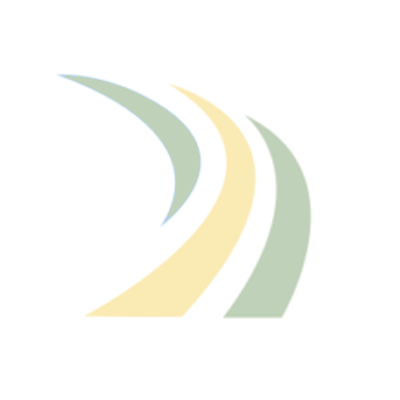 Congratulations to Steve Creed with Wagoneers X-press Inc. who is the STA Professional Driver of the Month for January 2023!
This month's driver of the month is Steve Creed! He has excelled as a professional driver for the past 34 years, 5 of those years being at Wagoneers X-Press. He is known for his willingness to answer questions from other drivers, whether it's about a customer site or questions about unfamiliar roads, he ensures you get to where you need to be. Steve was chosen to become the Wagoneer trainer because of his professionalism and skill as a driver.
We at the STA are delighted to recognize Steve as Driver of the Month for January 2023. We feel it is individuals such as yourself that deserve this appreciation for elevating the image of the trucking industry.
Keep up the great work Steve!
16 to 20 Years Years of Service
Special Skills: Team Player, Respectful, Professional
The Professional Truck Driver of the Month award has been established to recognize the men and women behind the wheel that make our industry great. We want to thank them for all the work and time they put on the roads for us!
Driver of the month receives
Certificate of Recognition
$25 Prepaid VISA card
SGI Canada and STA promo items
Complimentary copy of the Western Canada Highway News
Previous Drivers of the Month
Empowering Women with Transportation Industry Skills
Women Shifting Gears
The STA, YWCA Saskatoon and Saskatchewan Ministry of Immigration and Career Training have launched a pilot-program to encourage more woman to participate in the trucking industry.