LCV Instructor - Train the Trainer
Certified Professional Safety Coordinator (CTSC),Certified Professional Safety Professional (CTSP)
Please ensure you have a working webcam and microphone prior to class starting. Mobile Devices and Tablets are NOT supported.
Starts: Tuesday, August 16, 2022 - 9:00 am
Ends: Tuesday, August 16, 2022 - 4:30 pm
Location: Via Zoom
Seats Available: 19 of 20
Instructor-Led via Video Conference
Mandatory or Elective Training: CTSC Elective, CTSP Elective
Language of Instruction: English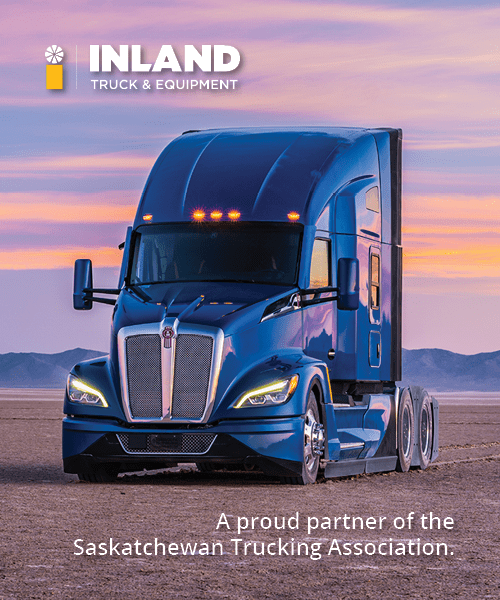 Empowering Women with Transportation Industry Skills
Women Shifting Gears
The STA, YWCA Saskatoon and Saskatchewan Ministry of Immigration and Career Training have launched a pilot-program to encourage more woman to participate in the trucking industry.