This four hour preparation session is designed for designation participants who have completed their course work and wish to prepare for the designation exam. Material review strategies will be discussed.
Starts: Friday, November 18, 2022 - 9:00 am
Ends: Friday, November 18, 2022 - 2:00 pm
Location: STA Via Zoom
Seats Available: 14 of 15
FEE
Free for limited time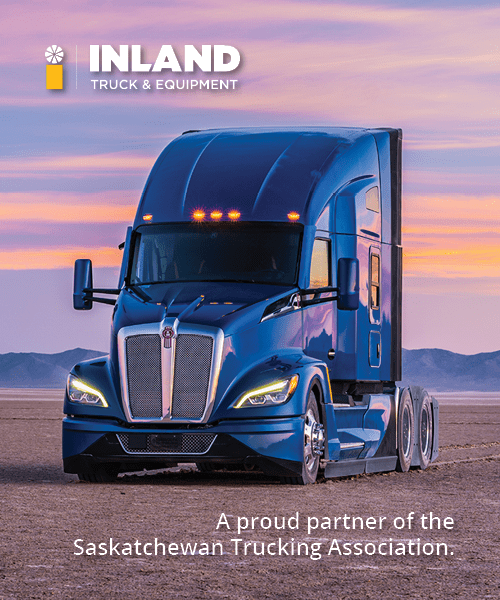 Drug & Alcohol Clearinghouse
FMSCA
Using the Drug and Alcohol Clearinghouse helps support roadway safety by giving employers real-time access to information about CDL drivers' positive drug and alcohol tests and test refusals.