National Safety Code Management
Certified Professional Safety Coordinator (CTSC),Certified Professional Safety Professional (CTSP)
Please ensure you have a working webcam and microphone prior to class starting. Mobile Devices and Tablets are not supported.
NSC Program Management delves into the purpose of management systems, the benefits of active management as opposed to reactionary management, concepts surrounding the creation of systems to manage programs.
Starts: Monday, July 18, 2022 - 9:00 am
Ends: Tuesday, July 19, 2022 - 4:30 pm
Location: Via Zoom
Seats Available: 15 of 15
Instructor-Led via Video Conference
Mandatory or Elective Training: CTSC Elective, CTSP Mandatory
Language of Instruction: English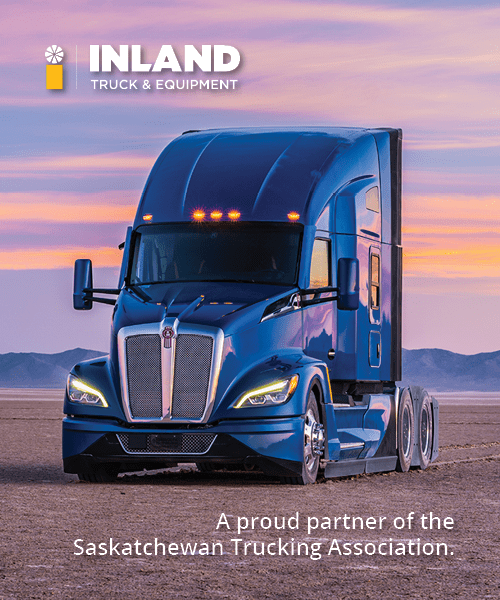 Drug & Alcohol Clearinghouse
FMSCA
Using the Drug and Alcohol Clearinghouse helps support roadway safety by giving employers real-time access to information about CDL drivers' positive drug and alcohol tests and test refusals.