Driver of the Month
Terry Martin | May 2023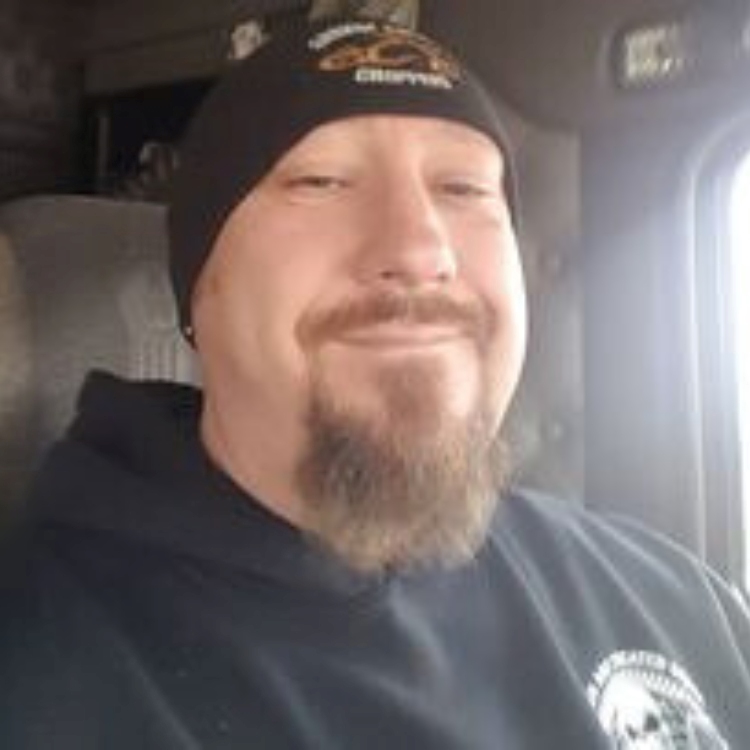 JMAC Trucking Inc.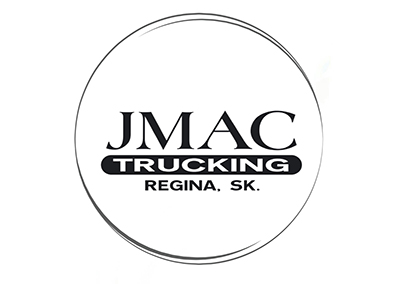 Congratulations to Terry Martin with JMAC Trucking Inc. who is the STA Professional Driver of the Month for May 2023!
Terry's work ethic is outstanding, and his flexibility of work, loads, and areas of coverage is never questionable. Terry is never hesitant to deliver any load for the benefit of JMAC Trucking and our customers, whether it be from the west coast to the east coast, or throughout North America. Terry handles various situations with calmness, patience, and professionalism, with one goal in his mind – "to get the job done and get it done right". Terry understands the importance of the level of service and that is why he does his best to get deliveries and collections done on time, every time. His dedication to the job is exceptional, resulting in Terry being the best example for the younger generation of professional drivers, showing respect for the industry and professionalism every step of the way.
16 to 20 Years Years of Service
Special Skills: Flexibility, Patience, Time management, Role Model, Professionalism
The Professional Truck Driver of the Month award has been established to recognize the men and women behind the wheel that make our industry great. We want to thank them for all the work and time they put on the roads for us!
Driver of the month receives
Certificate of Recognition
$25 Prepaid VISA card
SGI Canada and STA promo items
Complimentary copy of the Western Canada Highway News
Recent Drivers of the Month