Canada's Farm Show
The STA is excited to be attending the Canada Farm Show in 2022!
Starts: Tuesday, June 21, 2022 - 8:30 am
Ends: Thursday, June 23, 2022 - 4:00 pm
Register for this Event at our STA Affiliate
Location: REAL District, Regina, SK
See you at Canada's Farm Show
This is the STAs inaugural appearance at Canada's Farm Show! We know the role trucking plays in supporting Saskatchewan's agriculture industry. Stop by and say hi. We are at booth 70729 in the Affinity Plex--Hall # 7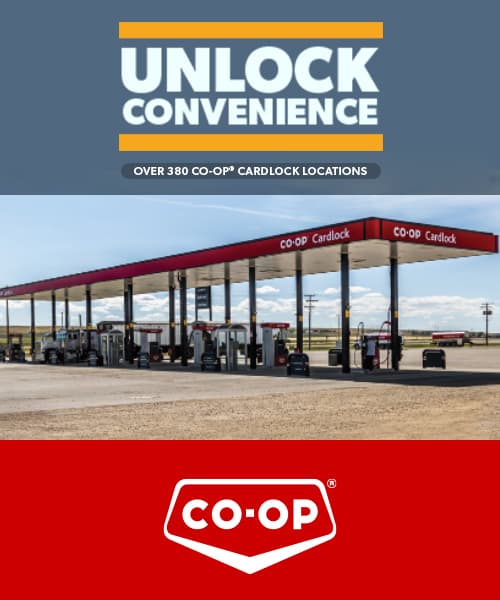 STA Sponsorship and Advertising
Get Involved!
Sponsorship Ignites Events and Programs. Join the Momentum and Invest!