STA Government Relations Stakeholder Reception
Starts: Wednesday, May 04, 2022 - 5:00 pm
Ends: Wednesday, May 04, 2022 - 7:00 pm
Location: Crave Kitchen & Wine Bar, 1924 Victoria Ave, Regina, SK
STA Government Relations Stakeholder Reception
STA Members are invited to attend our 2022 Government Relations Reception, with a number of special guests, including Minister of Highways, Fred Bradshaw, Deputy Minister of Immigration and Career Training Clint Repski, and several officials from SGI Carrier Services & Autofund,
The Honourable Fred Bradshaw will address the STA Membership at 6:00 PM.
Please send RSVP with your confirmed attendance to sewart@sasktrucking.com
As a Member of the Saskatchewan Trucking Association, we strive to provide you with direct access to government decision-makers.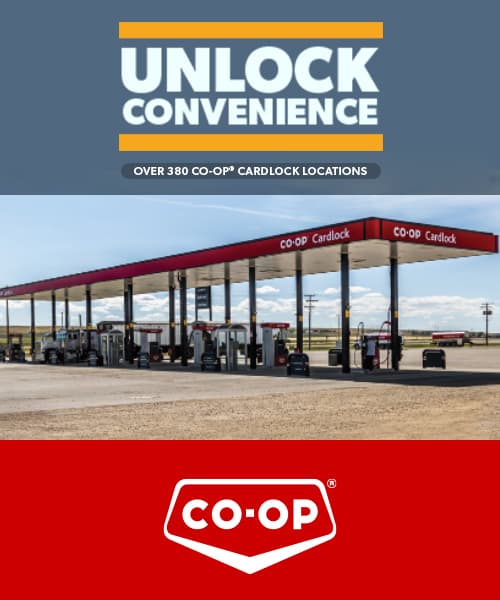 Drug & Alcohol Clearinghouse
FMSCA
Using the Drug and Alcohol Clearinghouse helps support roadway safety by giving employers real-time access to information about CDL drivers' positive drug and alcohol tests and test refusals.