2021 Hours of Service: Canadian Regulations
This course covers the Regulations for Hours of Service in Canada.
An outline of the regulations is provided along with a detailed examination of the correct procedure for filling out daily logs, including sleeper berth and other exceptions. The importance of pre-trip planning and inspection is also discussed.
Online learning content is equivalent to one half-day classroom course. Course concludes with a knowledge exam to validate learning.
Language of Instruction: English

This online training course is delivered by CarriersEdge, a trusted Saskatchewan Trucking Association partner.
| Lesson Qty: 4 | Passing Score: 80
INSTRUCTION
Student Self-Service, Online
DURATION
1/2 Day Classroom Equivalent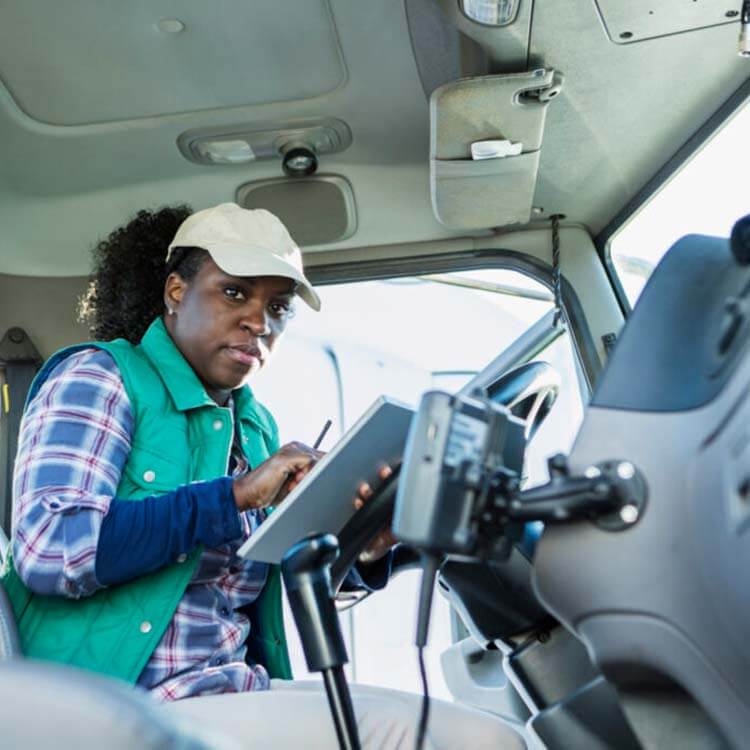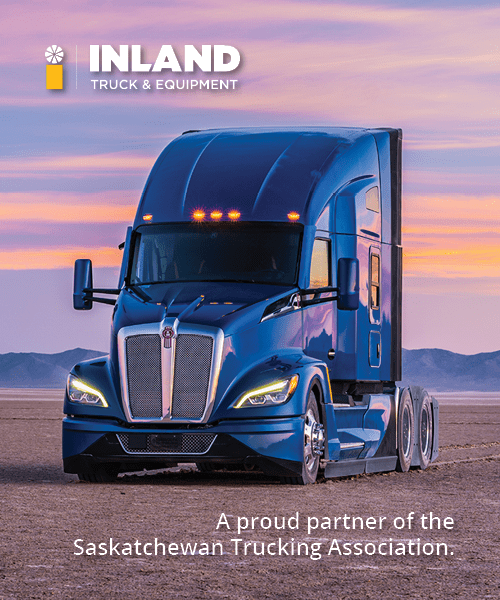 Canadian Trucking Alliance
Now is the time to act
Every day the Driver Inc model can flourish, negatively impacts the livelihoods of hardworking drivers, law-abiding transportation companies, and Canada's economy.