Safe practices while securing cargo can save money, jobs, and lives as well as prevent carrier profile infraction points.
This course will cover general cargo securement and requirements that apply to most goods hauled by commercial motor vehicles. The standards covered pertain to both the United States and Canada and aim to help you to:
Stay in compliance with regulations
Safely load and secure various types of commodities
Inspect a secured load for compliance
This Training is Modular:
The first two modules are for everyone (carriers, drivers, shippers, etc.)
The Fundamentals
General Cargo Securement Requirements: Equipment and Methods
11 additional modules are based on participants' needs, and may include the following:
Logs
Dressed Lumber and Similar Building Materials
Metal Coils
Paper Rolls
Concrete Pipe Loaded Crosswise on a Platform Vehicle
Intermodal Containers
Automobiles, Light Trucks, and Vans
Heavy Vehicles, Equipment, and Machinery
Flattened or Crushed Vehicles
Roll-on/Roll-off and Hook Lift Containers
Large Boulders
This training can be facilitated online (Instructor led distance), in classroom style at our training facility, or on-site at your location.
This is a one-day course
Successful completion of the course requires a minimum of 80% on the final exam
Each participant receives a handbook
Wallet card issued by the STA
Certification expires every three (3) years
Pre-requisites: None
Language of Instruction: English
Course Calendar
Instructor-led in-person and video conference training is offered on a calendar schedule.
Upcoming Opportunties
INSTRUCTION
Instructor-Led via Video Conference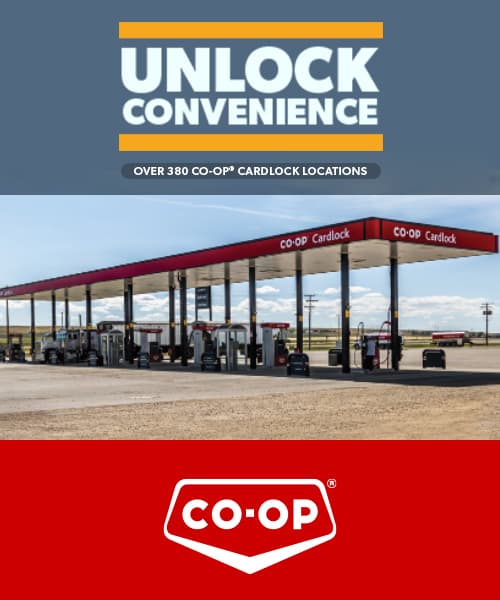 Empowering Women with Transportation Industry Skills
Women Shifting Gears
The STA, YWCA Saskatoon and Saskatchewan Ministry of Immigration and Career Training have launched a pilot-program to encourage more woman to participate in the trucking industry.