Commercial Driver Instructor Training
Drivers seeking a Class 1 commercial licence must first complete Saskatchewan's mandatory entry-level training (CDIT). This course is provided to Instructors of the CDIT program.
All new Instructors will take the 3-day Instructional Design & Delivery (IDD) and within 12 months take the 8-day CDIT Instructor Preparation Course. Please note that all admission requirements should be submitted with the original IDD application for new Instructors.
Admission Requirements
Hold a valid unrestricted Canadian or US Class 1A license and have held the license for 3 years immediately preceding the date of application.
Have 5 years, 500,000 kms or 6,000 hours of Class 1A driving experience in North America in the past 10 years. Please provide a detailed resume.
Have a satisfactory driving record. Please provide a commercial driver's abstract for the past 10 years.
Provide proof of grade 10 or equivalent.
Meet English language requirements.
Have a satisfactory criminal record check dated within 30 days prior to application.
Mandatory or Elective Training: CDIT Mandatory
Student Profile: This course is provided to Instructors of the CDIT program.
Pre-requisites: Instructional Design and Delivery
Language of Instruction: English
Course Calendar
Instructor-led in-person and video conference training is offered on a calendar schedule.
Upcoming Opportunties
Location: Via Zoom
Cancellation Policy details can be found at the bottom of the Training Calendar page, Please take note of them.
Starts Monday, April 03, 2023 - 9:00 am
Ends Thursday, April 13, 2023 - 4:30 pm
INSTRUCTION
Instructor-Led via Video Conference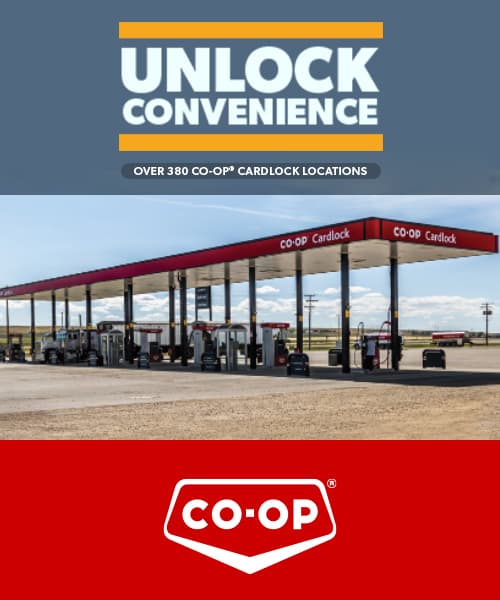 Western Canada Highway News
Winter 2022 Issue
News, Profiles and Reports on Western Canada's Trucking Industry