This course explains the different classes of fire and their specific dangers
It looks at safe workplace practices that will prevent a fire from occurring, as well as the steps to take in the event of a fire, both in the warehouse and on the road. The correct operation of a fire extinguisher is also discussed.
Online learning content is equivalent to one full day classroom course. Course concludes with a knowledge exam to validate learning.
Language of Instruction: English

This online training course is delivered by CarriersEdge, a trusted Saskatchewan Trucking Association partner.
| Lesson Qty: 3 | Passing Score: 80
INSTRUCTION
Student Self-Service, Online
DURATION
Full Day Classroom Equivalent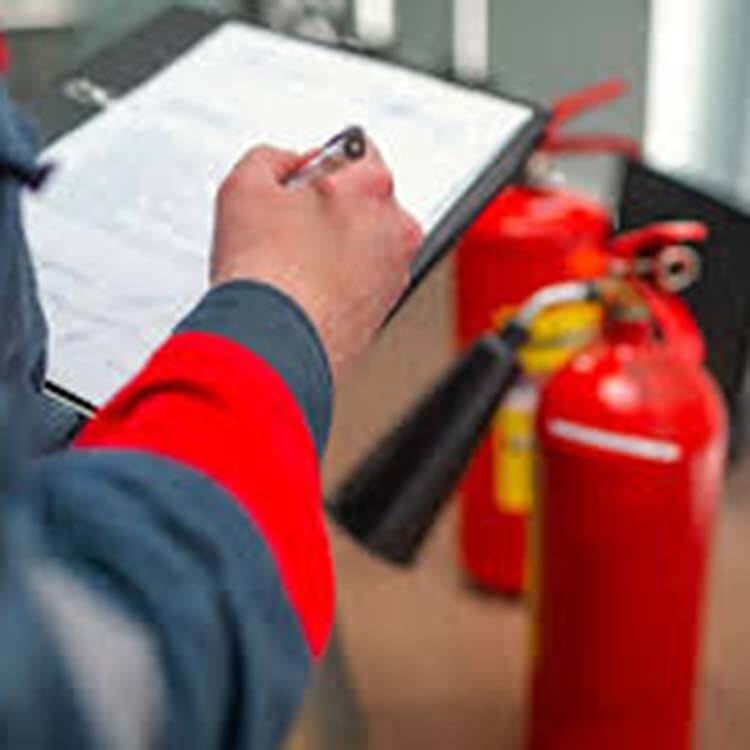 Canadian Trucking Alliance
Now is the time to act
Every day the Driver Inc model can flourish, negatively impacts the livelihoods of hardworking drivers, law-abiding transportation companies, and Canada's economy.