Hours of Service with Logbook Guidance
This course is primarily based on Federal Hours of Service regulations, with notes regarding the variances within the Province of Saskatchewan.
The STA considers this to be an overview on Hours of Service because it is not exhaustive of all the regulation details, but it aims to cover most everything that a typical commercial driver will need to understand. Examples of daily log entries are used to demonstrate concepts; as a result, this along with some exercises, provides comprehensive guidance on how to complete a logbook.
Participant Program Details
Specifics:
.5 day duration
Each participant receives a handbook
Wallet card issued by the STA
Certification expires every three (3) years
Pre-requisites: None
Language of Instruction: English
Course Calendar
Instructor-led in-person and video conference training is offered on a calendar schedule.
Upcoming Opportunties
INSTRUCTION
Instructor-Led via Video Conference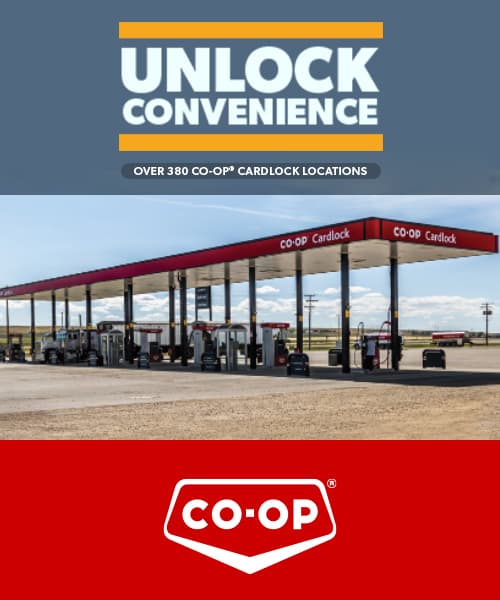 Western Canada Highway News
Winter 2022 Issue
News, Profiles and Reports on Western Canada's Trucking Industry