Hours of Service with Logbook Guidance
This course is primarily based on Federal Hours of Service regulations, with notes regarding the variances within the Province of Saskatchewan.
Course Content
Hours of Service terminology
Understanding on-duty/off-duty time
Hours of Service exemptions
Compliance and penalties
Differences between Canadian and U.S. regulations
Logbook guidance
Benefits of Taking CSW
Increased understanding of HOS regulations
Guidance in how to ensure compliance with logbook completion
Who Should Take This Course?
Admission Requirements and Prerequisites
There are no prerequisites for this course. Certification expires every three years.


Student Profile: Drivers, Carriers
Pre-requisites: None
Language of Instruction: English
Course Calendar
Instructor-led in-person and video conference training is offered on a calendar schedule.
Upcoming Opportunties
INSTRUCTION
Instructor-Led via Video Conference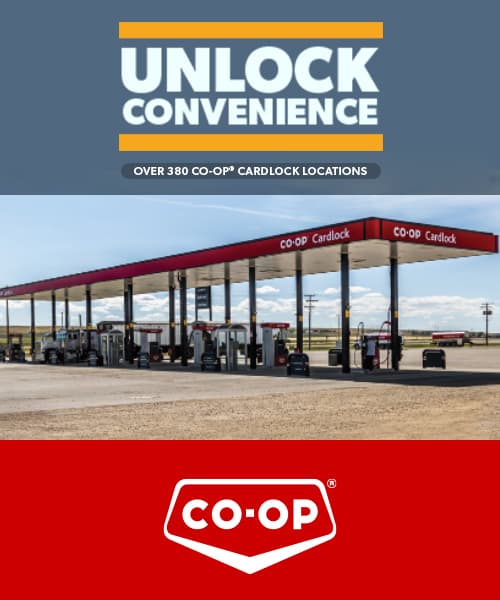 Western Canada Highway News
Summer 2023 Issue
News, Profiles and Reports on Western Canada's Trucking Industry