Practical Cargo Securement Paper Rolls
This course details the special requirements needed to transport one or more paper rollss with a combined weight of 5000 lb. (2268 kg) or more
This course details the special requirements needed to transport one or more paper rollss with a combined weight of 5000 lb. (2268 kg) or more. Topics include the importance of retraining correctly, an overview of common cargo securing devices, and how to correctly secure paper rolls with different orientations.
Online learning content is equivalent to one half-day classroom course. Course concludes with a knowledge exam to validate learning.
Language of Instruction: English

This online training course is delivered by CarriersEdge, a trusted Saskatchewan Trucking Association partner.
| Lesson Qty: 1 | Passing Score: 80
INSTRUCTION
Student Self-Service, Online
DURATION
1/2 Day Classroom Equivalent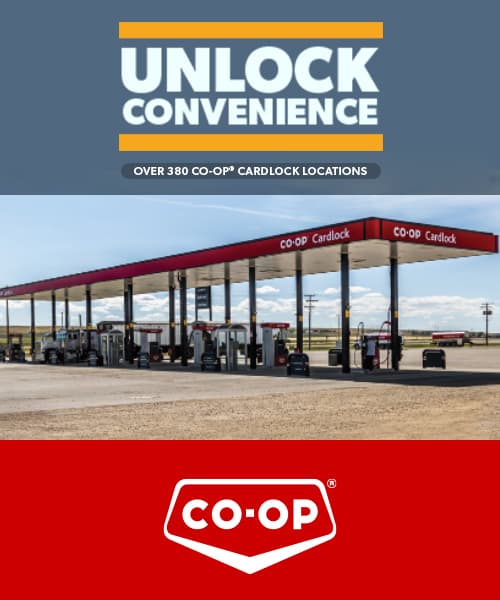 Drug & Alcohol Clearinghouse
FMSCA
Using the Drug and Alcohol Clearinghouse helps support roadway safety by giving employers real-time access to information about CDL drivers' positive drug and alcohol tests and test refusals.