Instructional Design and Delivery
Instructional Design and Delivery is an essential course for entry-level and intermediate instructors looking to enhance their existing skills, learn new techniques, and bring increased value to their training programs.
This course is for adult educators, you will gain the skills to analyze, design, develop, deliver, and evaluate instructional courses and programs.
This course will feature online and in-class elements, requiring the student to complete pre-work, reading, and culminating in 3 days of in-class instruction.
Duration 3 days instructor led distance learning.
Mandatory or Elective Training: CTSC Elective, CTSP Mandatory
Language of Instruction: English
Course Calendar
Instructor-led in-person and video conference training is offered on a calendar schedule.
Upcoming Opportunties
INSTRUCTION
Instructor-Led via Video Conference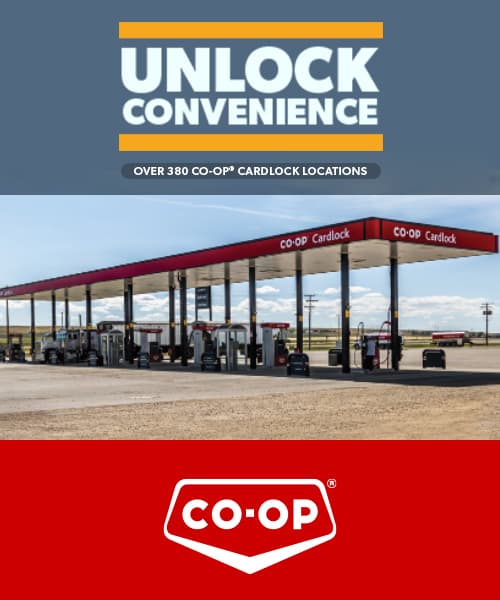 Drug & Alcohol Clearinghouse
FMSCA
Using the Drug and Alcohol Clearinghouse helps support roadway safety by giving employers real-time access to information about CDL drivers' positive drug and alcohol tests and test refusals.