Certified Transportation Safety Professional
The Saskatchewan Trucking Association (STA) and its board have recognized the importance of industry-relevant training for safety practitioners.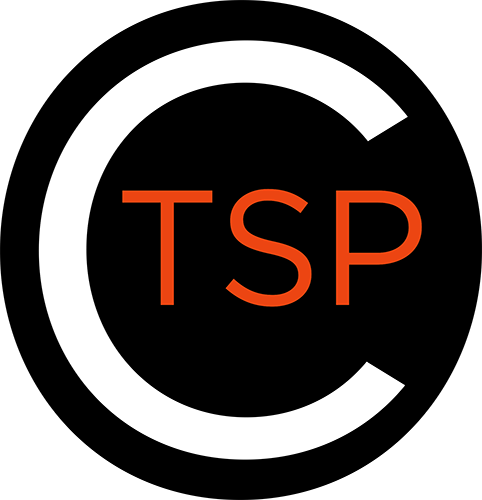 The Certified Transportation Safety Professional (CTSP) is a specialist-level designation that establishes the benchmark for the experience and knowledge required to be a certified safety professional. This individual will receive the skills needed to develop and manage a carrier's safety and compliance programs, and will often supervise the day-to-day functions of others in the organization.
All the courses identified will develop the candidate's ability to demonstrate the required competencies, through the completion of 8 mandatory, 3 electives, and 8 hours of seminar/conference attendance, resulting in eligibility to challenge the CTSP Exam.
| | |
| --- | --- |
| MANDATORY COURSES | ELECTIVE COURSES |
| Legislation, Standards and Policies | Collision Investigation |
| NSC Program Administration | COR Auditor |
| NSC Program Management | PDIC Instructor |
| Health and Safety System Building | LCV Instructor Training |
| Fundamentals of Auditing | Workplace Investigation |
| Instructional Design and Delivery | |
| Leadership in Transportation | |
| Fundamentals of Investigation | |
Related Files
Download, complete and submit this form to register for CTSP Training.
STA Training
We have a downloadable Training Catalogue!
Don't wait - sign up for one of our courses today and take the first step towards becoming a safer, more knowledgeable driver!