NSC Program Management (NSC-M)
NSC Program Management delves into the purpose of management systems, the benefits of active management as opposed to reactionary management, concepts surrounding the creation of systems to manage programs.
This course builds on the technical knowledge obtained within the NSC Program Administration (NSCP-A) course and provides students with a more in-depth understanding on what they must do to ensure compliance systems are current and relevant to their organization. Students can expect to be trained to utilize legislation, standards, and management systems to support their employers in the capacity of a professional.
Also offered as a standalone knowledge course.
Duration 2 days distance learning or classroom.
Mandatory or Elective Training: CTSC Elective, CTSP Mandatory
Language of Instruction: English
Course Calendar
Instructor-led in-person and video conference training is offered on a calendar schedule.
Upcoming Opportunties
Location: Via Zoom
Cancellation Policy details can be found at the bottom of the Training Calendar page, Please take note of them.
Starts Thursday, March 23, 2023 - 9:00 am
Ends Friday, March 24, 2023 - 4:30 pm
INSTRUCTION
Instructor-Led via Video Conference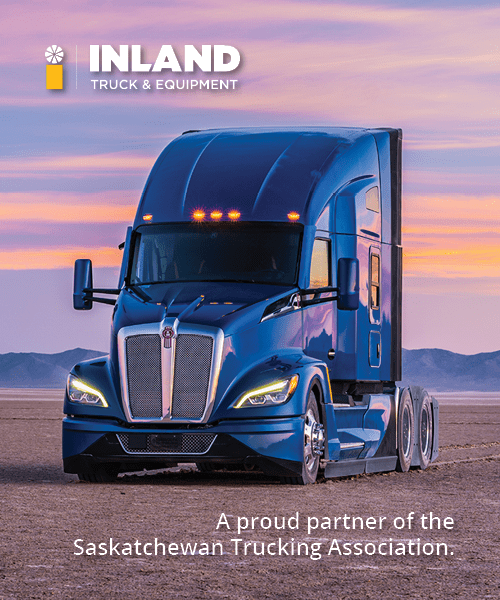 Drug & Alcohol Clearinghouse
FMSCA
Using the Drug and Alcohol Clearinghouse helps support roadway safety by giving employers real-time access to information about CDL drivers' positive drug and alcohol tests and test refusals.