NSC Program Management (NSC-M)
NSC Program Management delves into the purpose of management systems, the benefits of active management as opposed to reactionary management, and concepts surrounding the creation of systems to manage programs.
Course Content
Planning for Improvement
Using Policy to Improve Performance
Supporting Action with Procedures
Checking for Improvement
Act on the Information
Benefits of Taking NSC-M
Students will be able to handle minor emergency incidents in a professional manner.
Understanding of how to inspect each component or system listed in jurisdictional regulation.
Who Should Take This Course?
Safety Professionals.
Management Professionals.
Admission Requirements and Prerequisites
NSC-A is a prerequisite for this class. Additionally, NSC-M is a CTSc elective, and CTSP mandatory.
Mandatory or Elective Training: CTSC Elective, CTSP Mandatory
Student Profile: Safety Professionals and Management Professionals.
Pre-requisites: NSC-A.
Language of Instruction: English
Course Calendar
Instructor-led in-person and video conference training is offered on a calendar schedule.
Upcoming Opportunties
Location: Via Zoom
Please ensure you have a working webcam and microphone prior to class starting. Mobile Devices and Tablets are not supported.
Starts Tuesday, June 06, 2023 - 9:00 am
Ends Wednesday, June 07, 2023 - 4:30 pm
Location: Via Zoom
Please send an email to ashton@sasktrucking.com if you are wanting to register for the entire CoR or CTSC/CTSP program all at once.
Starts Monday, November 06, 2023 - 9:00 am
Ends Tuesday, November 07, 2023 - 4:30 pm
INSTRUCTION
Instructor-Led via Video Conference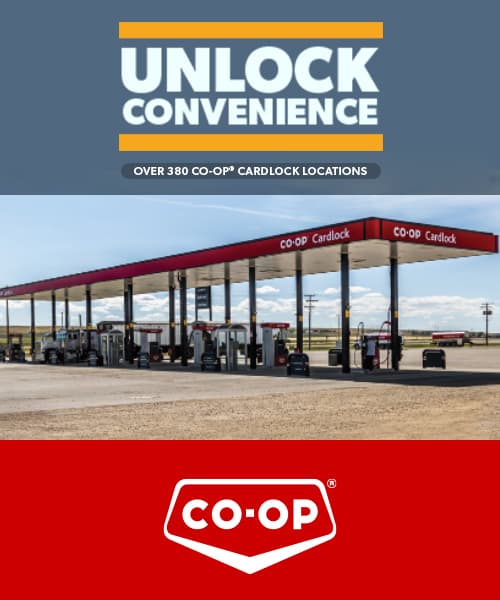 Empowering Women with Transportation Industry Skills
Women Shifting Gears
The STA, YWCA Saskatoon and Saskatchewan Ministry of Immigration and Career Training have launched a pilot-program to encourage more woman to participate in the trucking industry.